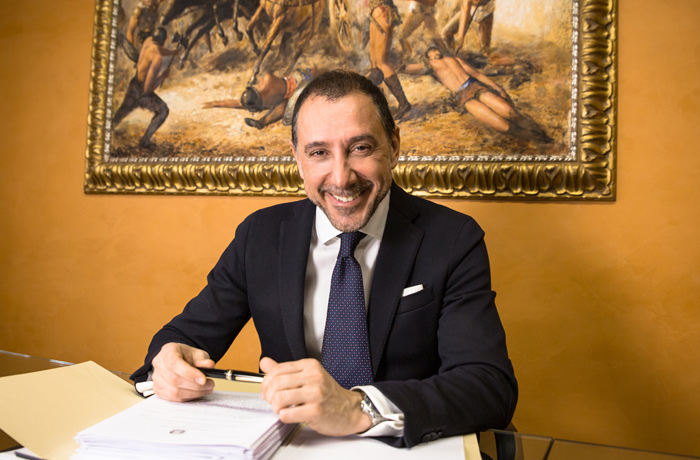 Mr. Guida is a founding member of the firm. He has been member of the Bar of Milan since 1994 and has been admitted to practice before Supreme Court since 2006.
At the beginning of his professional career, he has been in charge of the Legal Department of an important body of the National Health Service for some years.
He has a large and qualified knowledge of public regulations and administrative law procedures, with a particular regard to public contracts and specific reference to medical liability.
He is the consultant of a lot of government agencies.
He assists several commercial companies, for which he follows issues related to personnel management, having a significant experience in labor law.
He has an extensive experience in trials in administrative jurisdiction, civil and arbitration court. Thanks to an excellent knowledge of English, he assists foreign companies in various business relationships with Italian companies or public agencies.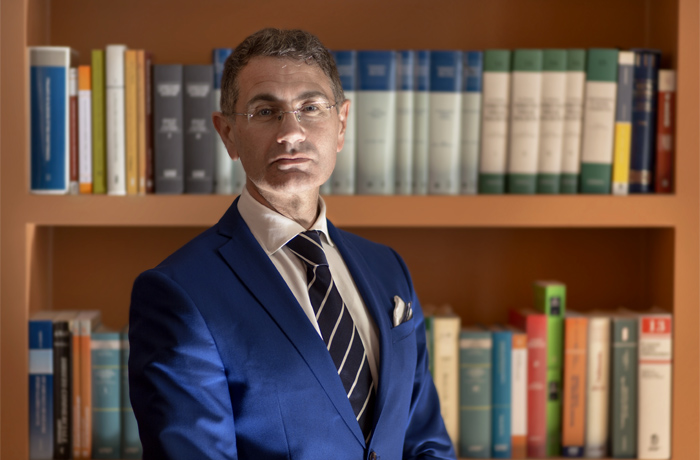 Mr. Schiano has been admitted to the Bar in Milan since 2004.
He assists lots of commercial companies, for which he follows the debt collection procedures, using qualified Investigative Agencies.
He has experience in the management of corporate crisis, including the possible composition proceedings. He is also the legal consultant of bankruptcy procedures.
He has an extensive knowledge of litigation before the civil jurisdiction, with a considerable experience across the damages area in its various forms.
Mr. Schiano has a considerable experience in cases of medical liability, with analytical knowledge of the jurisprudential developments on the issue, as well as in the field of contracts in general.
---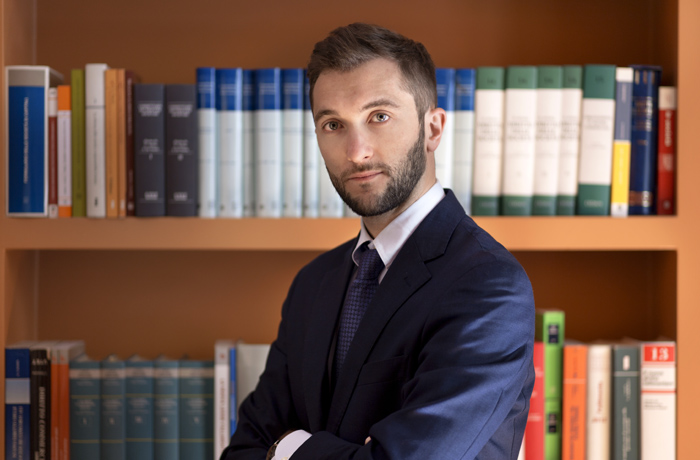 Mr. Galasso has been admitted to the Bar in Milan.
Specific experience in the field of civil law and commercial law, with particular reference to the procedures of debt recovery, both in the judicial and out-of-court, to companies, both Italian and foreign.
It also deals with the contestation of tax and tax debts, the drafting of the main contracts of most frequent use in the activity of small and medium-sized enterprises and / with of legal actions related to the application of the Consumer Code.